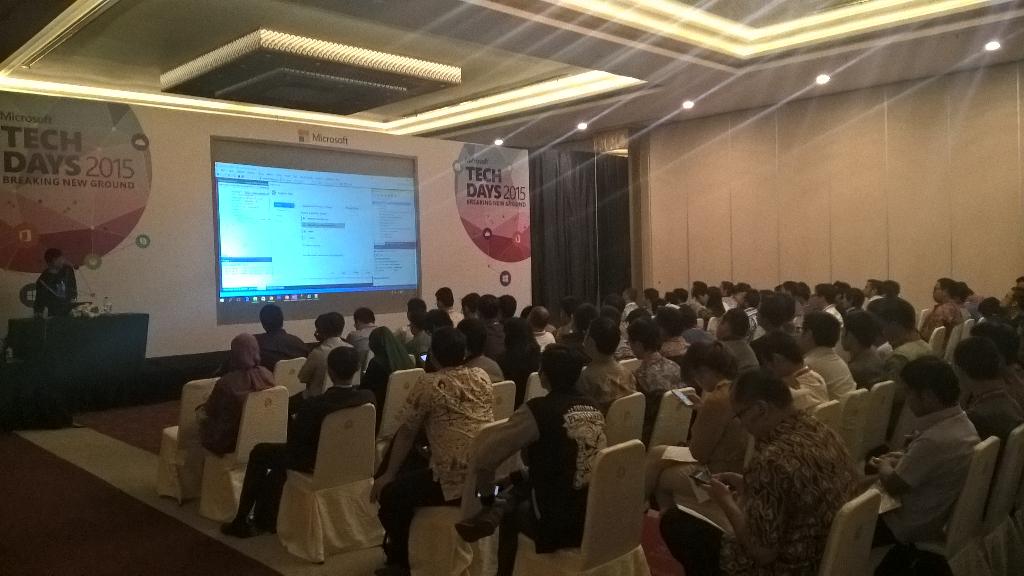 On October 8, I'm invited to share Azure App Service for running Web and Mobile App Backend in Microsoft Techdays Indonesia. Microsoft TechDays is the biggest conference technology held yearly by Microsoft Indonesia.
I explained how to build C#-Web and mobile app that can be hosted in Azure App Service plan. I also gave demo about how to build C#- Web API project and hosted on Azure App API. Azure App Service is very useful for developer to be more productive developer, focused on code and solution and leave the infrastructure for the big guy to manage.
My Deck can be viewed here.